Everyone wants to get started with a business that asks for only a small investment but provides high returns, and you might find endless amount of articles on the web that list out various different business ideas that claim to certainly make up for a good business.
There are always some things that work great when doing a business and then there are things that don't. But one thing that's absolutely necessary and critical for any business to be successful is a good small business idea. This makes it really necessary for you to give it a proper thought before actually starting off.
What is the Best Way to Find a Good Small Business Idea?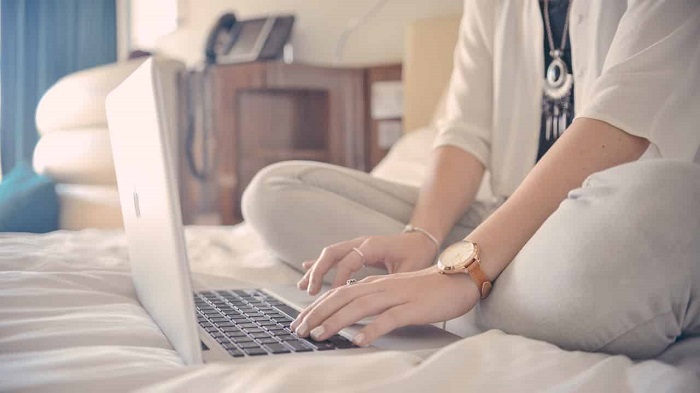 There are many people who target to get successful while following a totally worthless business idea and the result is a total failure. The problem starts with the way they stumble across the idea of the business. In an independent survey that was recently conducted, it was found that most of the people get the idea of starting something after overhearing a hot tip about a particular small business idea, or they happened to find something that sounded like fun. This casual approach in finding what business idea to pursue can be really risky. I am not saying that this approach will always land you in trouble but the odds of getting successful in it are very slim. I have seen a lot of people following this approach and ending up wasting a lot of time and money.

When it comes to finding a great business idea, there is no such thing as a shortcut. You'll have to be systematic and will have to thoroughly understand and evaluate each and every aspect of the business idea on which you'll be working upon. You must understand that today there are tens of thousands of persons who are trying to set up their own business and each day there are hundreds of companies that are coming up while hundreds of them are crumbling down. In such a competitive environment your small business idea can only survive if it has the true potential and stands apart from the crowd.

Where to Start Looking for a Great Small Business Idea?
So, the most common question that pops in the minds of the individuals is where to start looking for a great business idea. Looking for inspiration to identify the best business ideas in 2020 is very much easier said than done. When you'll start looking, it'll seem like all the great ideas have been already taken, but trust me they are not.
The best way to find a small business idea is by finding a problem around you that you have often faced and then find a solution to it. You'll then need to design a business based on that little idea. Most of the successful ideas usually come from the employees of an organization as they believe that they can do better.

How to Evaluate Your Small Business Ideas?
Okay so, when you are there with a list of final small business ideas that you think will be good for you, you'll need to evaluate your choices. Here is a short checklist of points that you'll need to consider:
Do you have the necessary skills for the business idea?
If the business is good fit for your personality?
Will you be able to take care of the initial investments?
Will you need to register the business with a local authority?
Recognize your competition and study what they are doing?
So, these are a few ways that'll help you explore Small Business Ideas for Running your Own Business.