Expanding Horizons To Create New Opportunities.
A SET OF CSR PROGRAMMES AIMING TO CREATE AN IMPACT NATIONALLY AND GLOBALLY TO IMPROVE LIFE QUALITY OF COMMUNITIES WE LIVE IN.
Silver Stag India is the initiative of Shaadidukaan for contribution in the economic front of the society. We understand the essence of CSR and consider it as heart of things that we do, our actions and our thoughts. The Shaadidukaan team is focused to the core principles in the business. This enhances our values and let us touch thousands of lives. Holding the Corporate Social Responsibility, the company takes its first step to raise opportunities and spread the concept of "MAKE IN INDIA."
India has always been a place of vibrant talent and via Silver Stag India, we are focusing to develop the pathway for entrepreneurship, startups, women, SMBs, business, marketing etc. As a definitive platform, we collaborate with Indian startups and entrepreneurs with letters and dialogues, business launches, business ideas, funding news, business plans etc.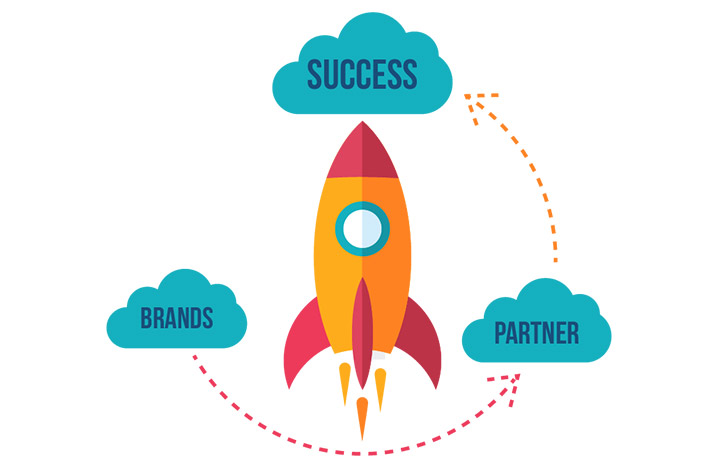 Scaling the digital with latent potential in order to empower the talent with best opportunities in India.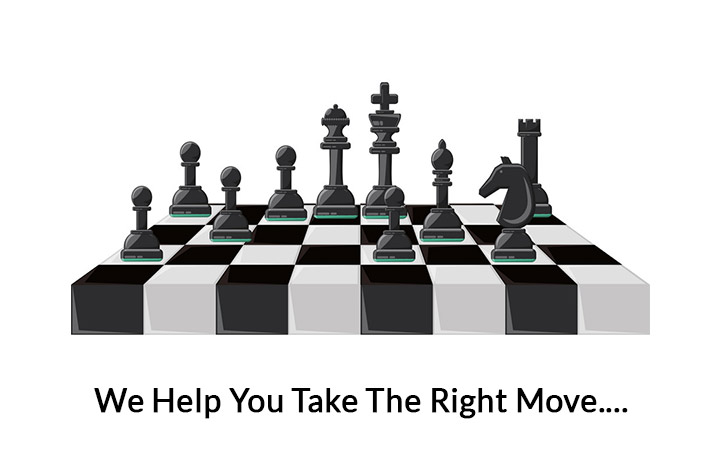 Creating the knowledge center for business strategies, ideas, analysis, expansion and much more.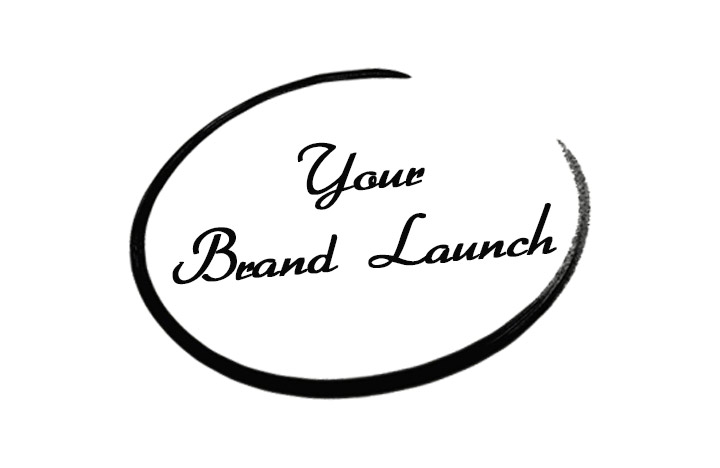 Creating the audience and recognition for your brand through a digital pitch.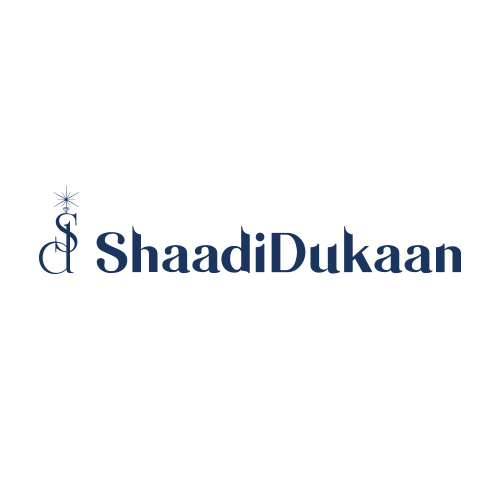 Online Wedding Planning Portal
Official Advertisement - Year 2020
Watch Now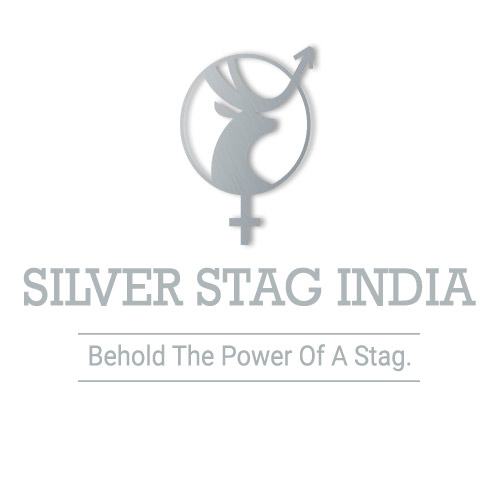 Silver Stag India Franchise
Creating Opportunities
Inquire Here